Redefining the Way Managed IT Services are Delivered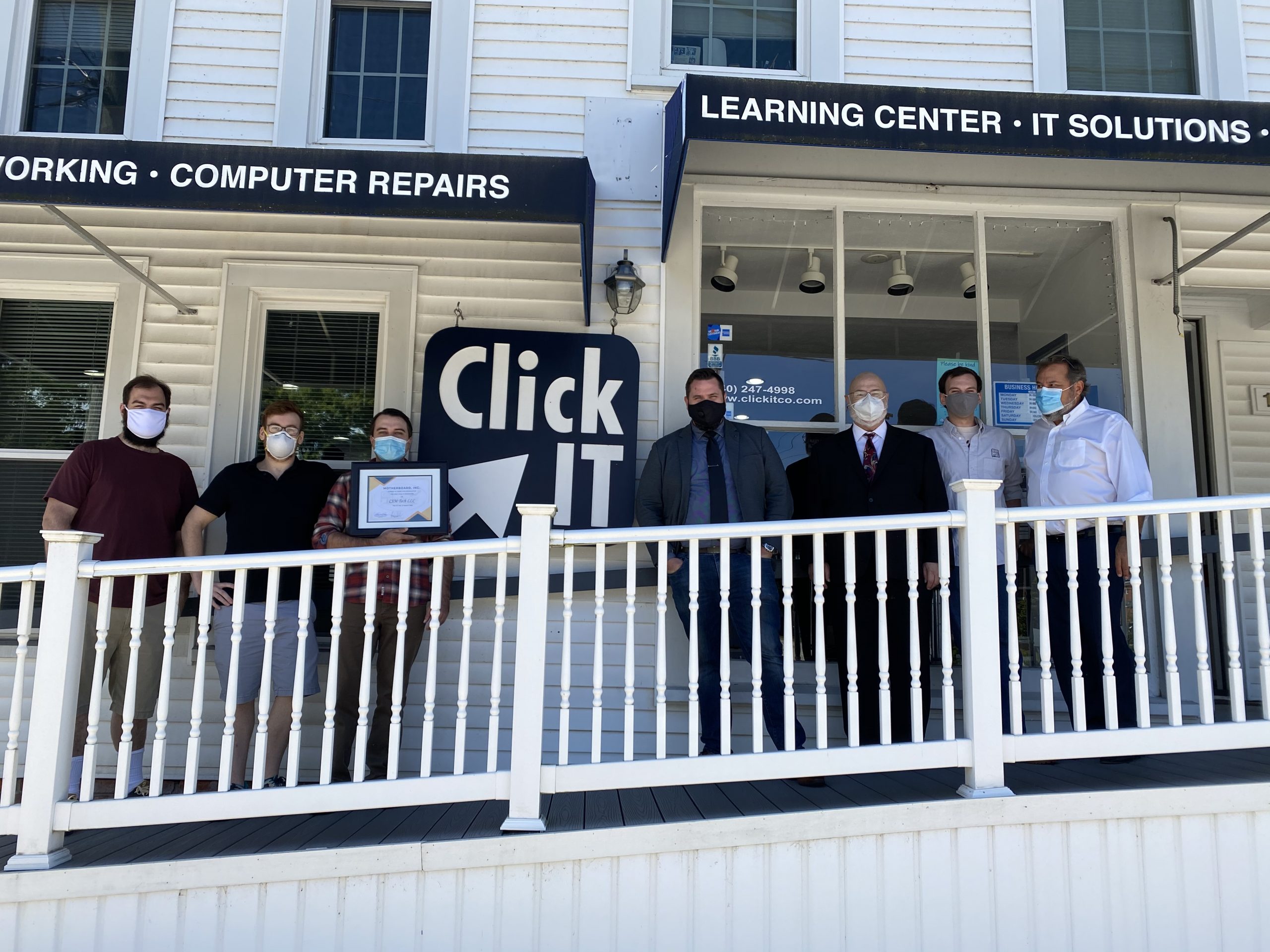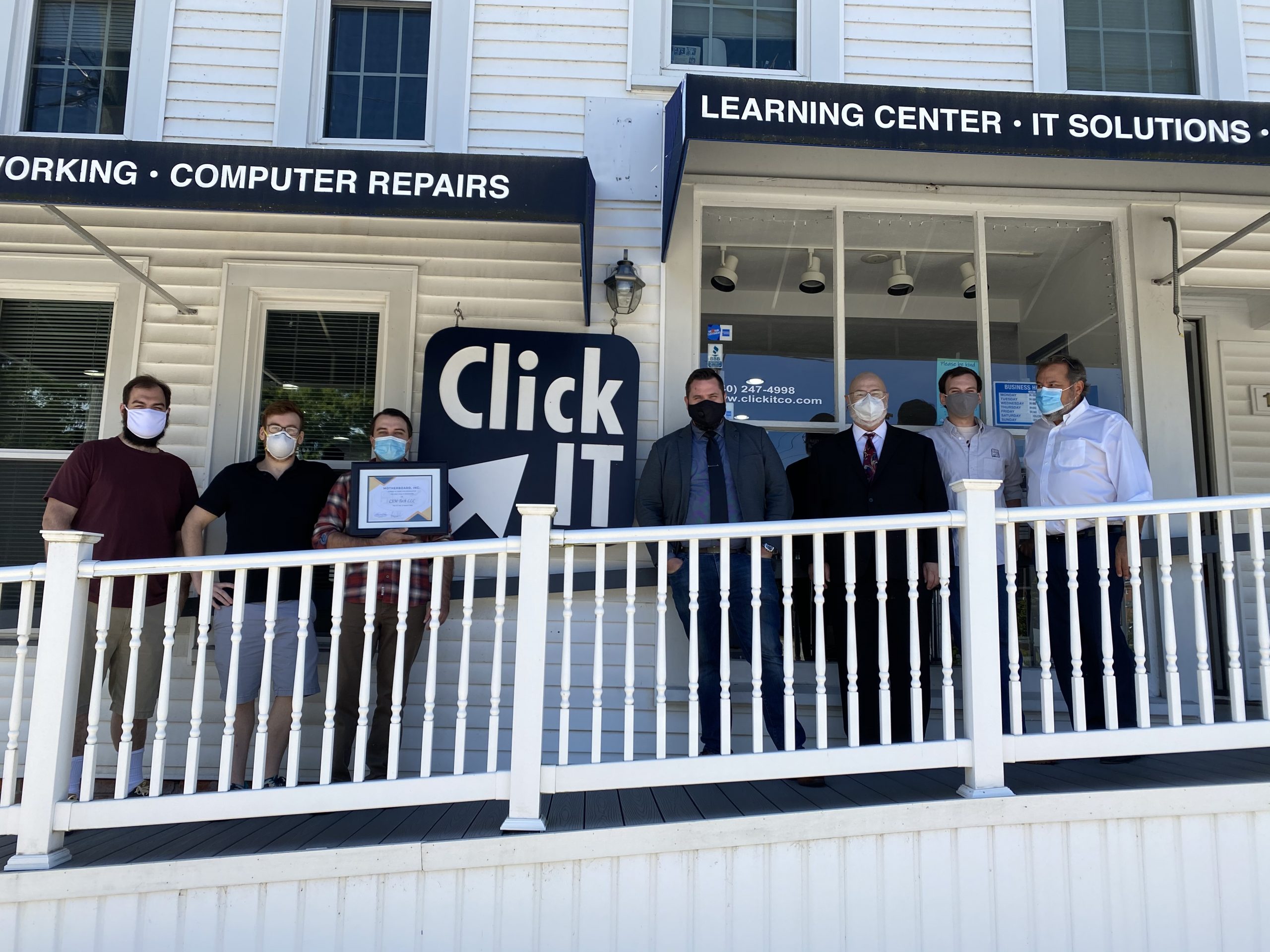 Since 2012, Click IT has helped local businesses and consumers from our corporate Main Street facility in Chagrin Falls with their day-to-day challenges managing their IT. Thousands now depend on Click IT's commitment to excellence in delivering solutions, products, and services relating to all things technology, where a lack of resources does not prevent their capability to use IT to its fullest benefits. Uniquely, we deliver our best-in-class managed IT services from leading industry sources in pre-formed packages, as a local I-T department, where you know what you're getting up front, and where we're always available for our customers at affordable prices.
Growing to Better Serve Communities
See all our store locations by clicking on the button below, or contact us to learn when we're opening near you. If you're interested in learning about our franchise opportunity, click here.